Welcome to All About Kids Dentistry
Every child is wonderfully unique, and their dental care should be that way too! The team at All About Kids Dentistry makes every effort to motivate, comfort, and guide each patient at their own pace, in a safe environment, all while placing a strong emphasis on education and prevention. We would be honored to be your child's dental provider and can't wait to meet your family soon!

Victoria A. Ursitti, DMD
Our Pediatric Dental Office
Fresh, State-of-the-Art & Fun
We've designed our practice to be a fun-loving, safe and trustworthy environment where your child will be treated using the latest, proven technology.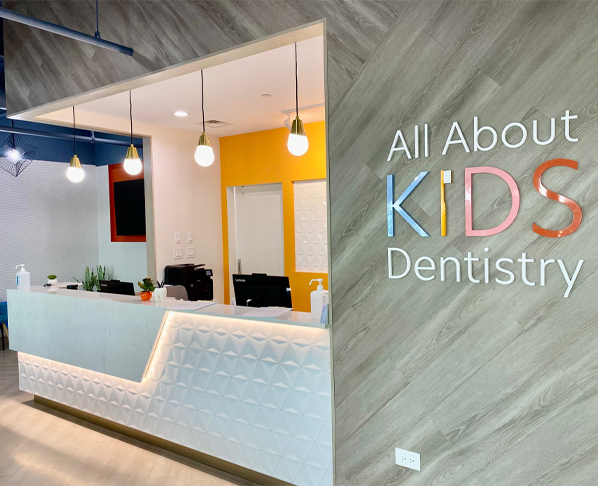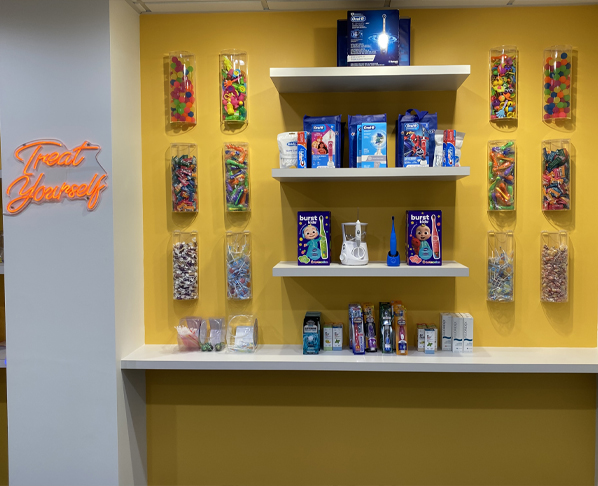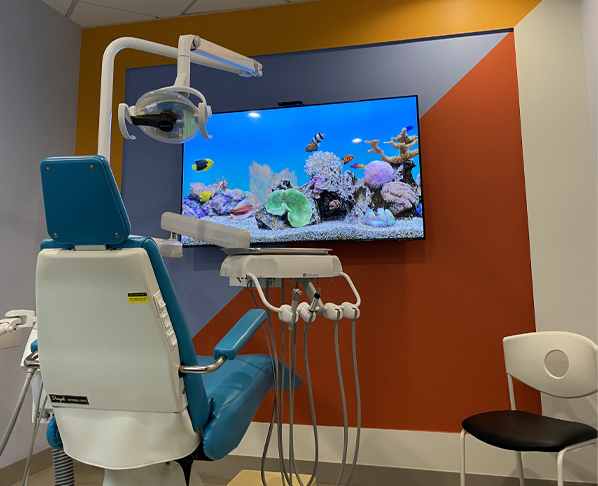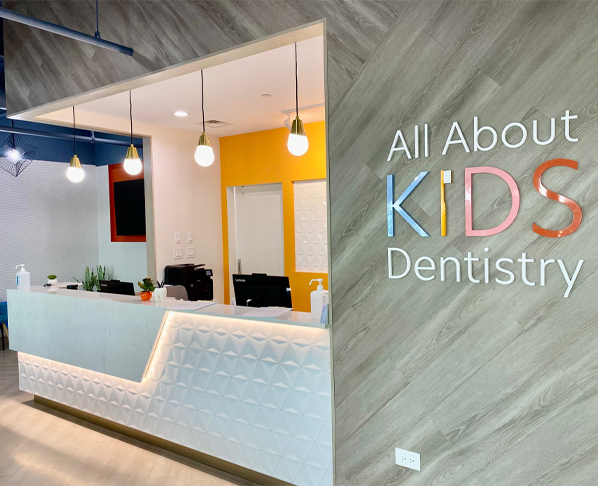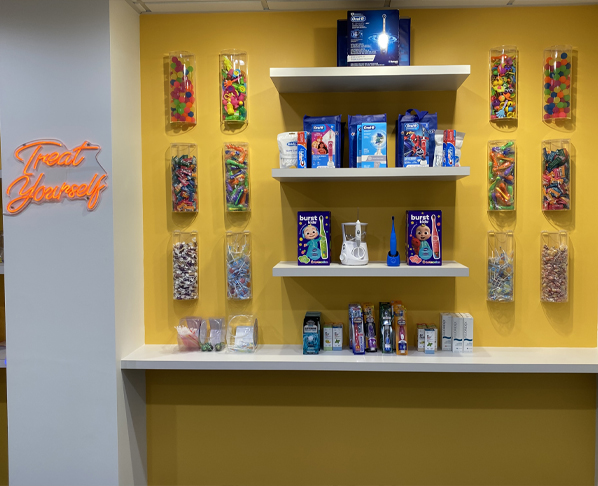 Tour Our Office
Introducing Our Pediatric Dental Team
We Love What We Do
Dr. Ursitti has been practicing Pediatric dentistry since 1995 and opened All About Kids Dentistry in 2002. She has the advanced training and expertise in treating children of all ages and those with special needs. Her and her carefully selected team of associate dentists recognize the importance of establishing a welcoming and comfortable dental home. They always go the extra mile to assure you're receiving the best possible care. With their years of experience and compassionate skills, they will treat your child with the utmost respect and kindness to create positive dental visits which will influence their oral care for life!
Get to Know Our Dentists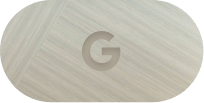 Featured Pediatric Dental Services
Creating a Healthy Foundation for Future Smiles
At All About Kids Dentistry, parents never have to worry about "one size fits all" treatment plans that fall short of the mark. With a large menu of services available, our doctors can capably handle a wide variety of circumstances, from essential checkups to minor toothaches to urgent emergencies. We're happy to see all age groups too as well as children with a variety of special needs!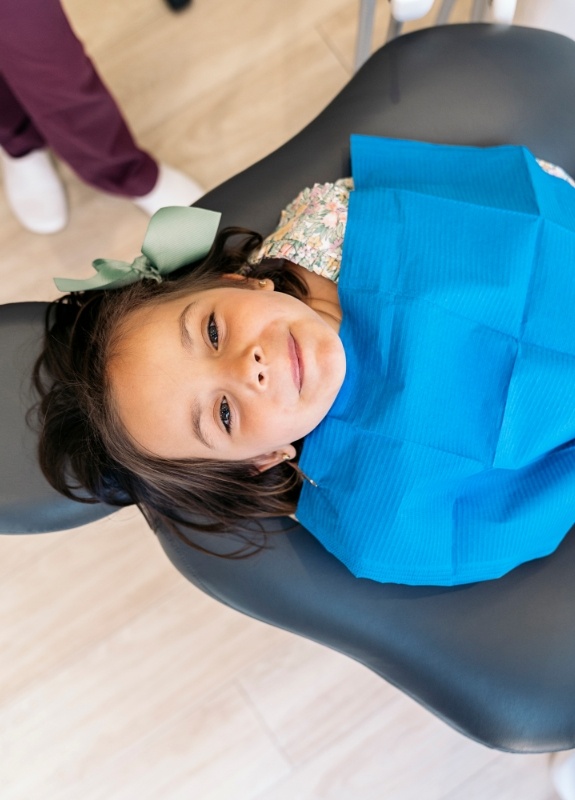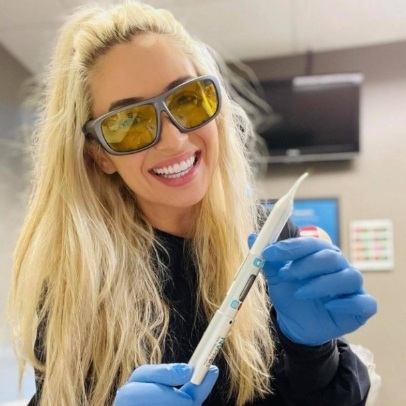 Lip &Tongue-Tie Treatment
Protecting What Matters Most
Your ability to feed your child is sacred, but a lip or tongue-tie can get in the way and make this bonding experience painful and frustrating. But, with a fast and gentle laser frenectomy, we can make the problem go away for good.
Learn About Lip & Tongue-Tie Treatment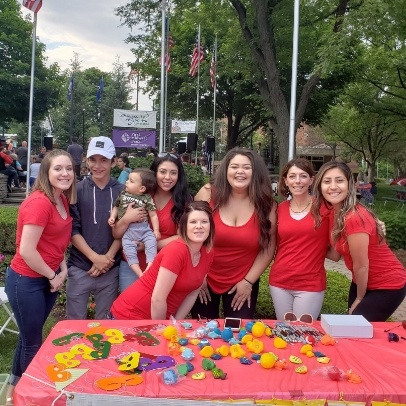 Giving Back to Our Community
Our team loves supporting local events and good causes throughout this wonderful neighborhood! In the past, we've participated in health fairs, presented at public schools, donated money and time to the CDS Foundation, and so much more.
View Our Community Gallery
Conveniently Located Near You
You'll find our practice at 3030 Salt Creek Ln, #130, just north of W Euclid Ave behind the Starbucks. We're slightly west of 14 and east of Hwy 53, so getting to us will always be easy or you can stop by our conveniently located office! We're located just off Euclid at Salt Creek Lane just behind the Starbucks. We look forward to meeting you and your child soon!