Advanced Dental Technology – Arlington Heights, IL
A Warm, Friendly and Modern Dental Home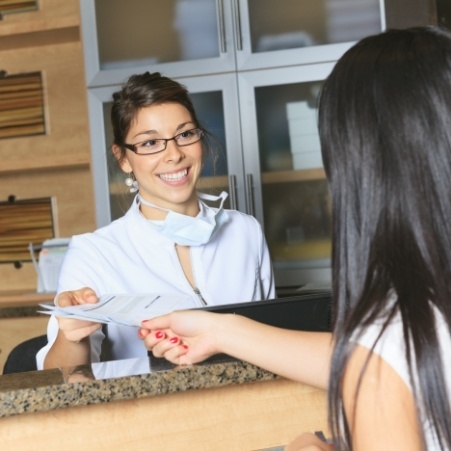 Keeping you informed on your child's oral health and creating a comfortable environment for your child is very important to us at All About Kids Dentistry. When we introduce new technology to the office, it's because we believe it will make your child's visits better in virtually every way. The better we can serve your family, the more enjoyable their routine appointments will be, and in many cases modern technology helps us do precisely that.
Intraoral Camera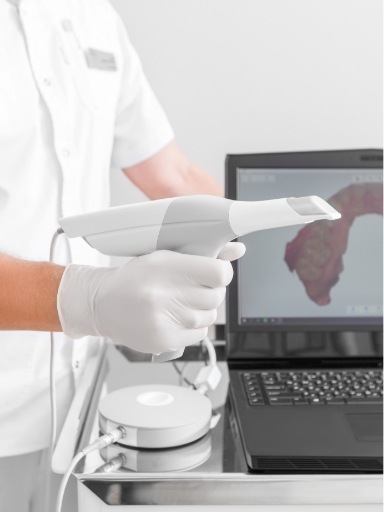 When your child stays engaged, they'll better understand the importance of their treatments. Once they learn why certain treatments help them keep smiling, they are far more inclined to feel comfortable and cooperate. With our Carestream 1500 intraoral camera, we can highlight exactly what's happening inside their mouth, confirm the condition of their oral health, and ensure no underlying problems are present. The device itself is small, handheld, and equipped with a tiny camera on the tip.
Digital X-Rays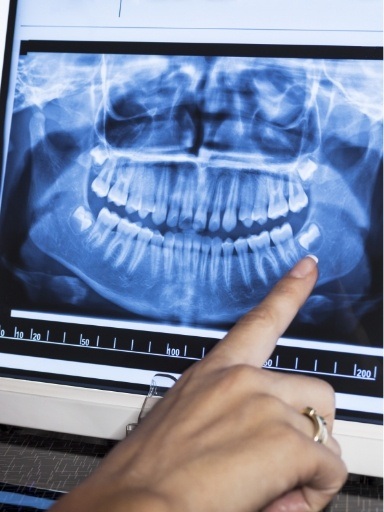 While our dentists are very thorough, there are some dental concerns that are not visible to the naked eye. For this reason, we capture digital X-rays of your child's teeth, mouth, and jaw to ensure that no underlying dental concerns are brewing. This is especially important at a young age as their teeth are rapidly developing. By going digital, we can create the safest experience possible, efficient diagnostics, and reduce radiation by over 85 percent.
Soft Tissue Laser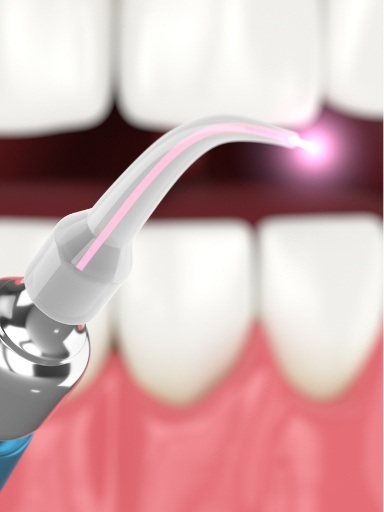 Soft tissue lasers may sound unsettling at first, but they are quite actually the opposite. Not only can perform specific treatments more precisely (frenectomies, tooth preparation, gum disease treatment, etc.) but we can make sure they experience virtually no discomfort during the procedure. Soft tissue lasers are perfect for those who may have a fear of dentistry because they might think it will be uncomfortable. Furthermore, recovery time is dramatically reduced following the use of a dental laser, meaning your child can focus more on smiling and less on healing and recuperating.