Cosmetic Dentistry – Arlington Heights, IL
Give Your Child a Confidence Boost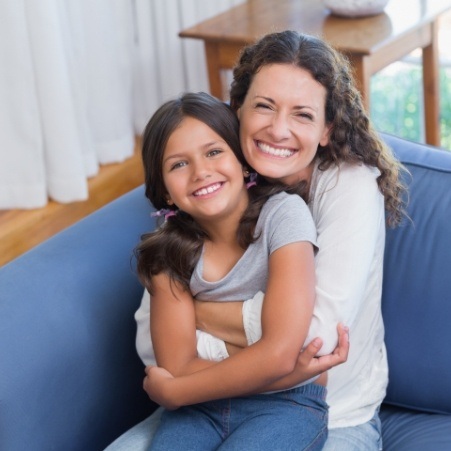 While we do not recommend cosmetic treatments for children whose teeth are still developing, your son or daughter may want to consider treatment once they are well into their teenage years! Whether they want to prepare for their upcoming yearbook photo or achieve a smile they feel comfortable showing off to their peers, our dentists will make sure to listen carefully to their specific needs. Imperfections can happen at any age. If they do, All About Kids Dentistry can create a treatment plan that is safe, effective, and results in a beautiful smile for your child!
Why Choose All About Kids Dentistry for Cosmetic Dentistry?
Smile with Metal-Free Restorations
In-Practice and Take-Home Whitening
Comfortable and Precise Soft Tissue Laser
Metal-Free Restorations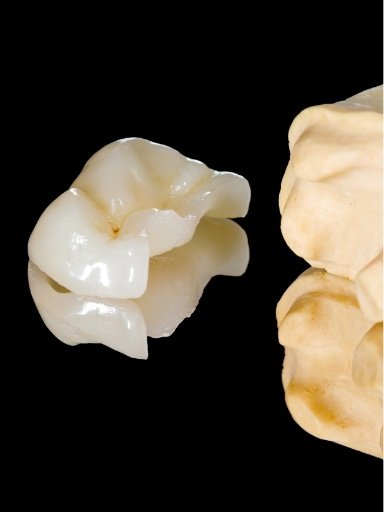 Our dental restorations are largely made with protecting your child's developing teeth in mind. However, that doesn't mean they need to settle for a smile that is full of metals. Instead, we opt for brands like Activa, Dyract, and Filtek Supreme, which are made from composite resin materials instead of metal alloys. These work to restore teeth damaged by cosmetic imperfections and match existing teeth exactly along the way.
In-Practice Teeth Whitening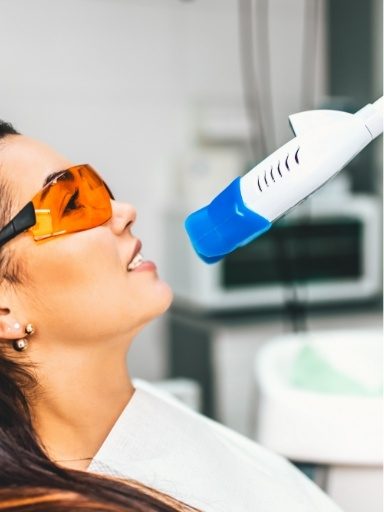 While teeth whitening procedures can be performed as early as 14 years of age, we'll always make sure that your child's oral health is in good condition and that all of their permanent teeth have fully erupted. In our office, we utilize Ultradent and Opalustre, two products that make the teeth whitening process incredibly simple and easy for young patients. In just one appointment, your child can have a smile that is multiple shades brighter and free of both deep and surface stains.
At-Home Teeth Whitening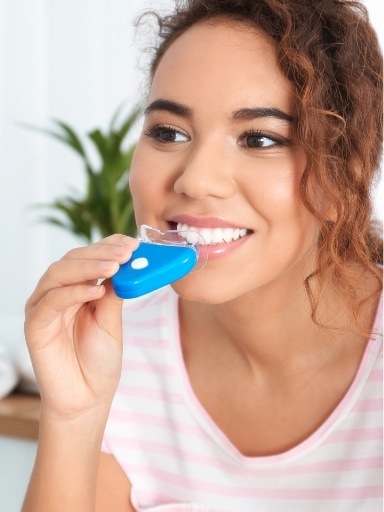 Is your family particularly busy? Do you plan on going on a trip in the near future? Your child can still whiten their smile if they'd like while they travel! Ultradent and Opalescence products make it easy to take professional-grade teeth whitening anywhere you go! With careful supervision, you can help your child fill their custom trays with bleaching gel, then have them wear the trays for a set period of time every day over the next two weeks.
Gum Recontouring / Crown Lengthening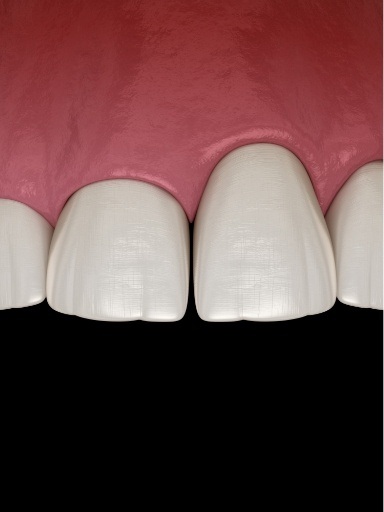 For some patients, having excess gum tissue can mean the difference between feeling comfortable smiling and hiding it every time they need to have a photo taken. If their smile appears "gummy" or their teeth are covered by excess gum tissue, gum recontouring/crown lengthening can help! Whether their teeth are shorter than they'd like or they need to have a restoration placed, our office can adjust the size and shape of their gum tissue with a comfortable and precise soft tissue laser.