Sedation Dentistry – Arlington Heights, IL
Helping Your Child Prepare for Dental Care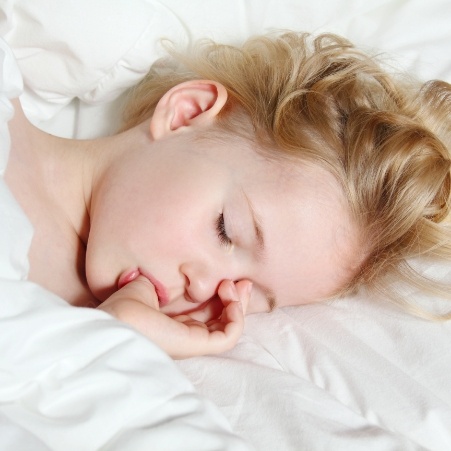 At All About Kids Dentistry, we understand that children can find it difficult to get their necessary dental treatments out of the way. Our team of dentists, which includes board-certified pediatric dentists and a dedicated board-certified dental anesthesiologist, is fully prepared to help your child stay at ease during their appointment. We offer varying levels of sedation dentistry, ensuring your child gets the catered and personalized care they need to maintain a healthy smile for life.
Why Choose All About Kids Dentistry for Sedation Dentistry?
Fast-Acting Nitrous Oxide Available
Convenient Oral Sedatives for Comfort
Powerful IV Sedation Ideal for Special Needs Patients
Nitrous Oxide Sedation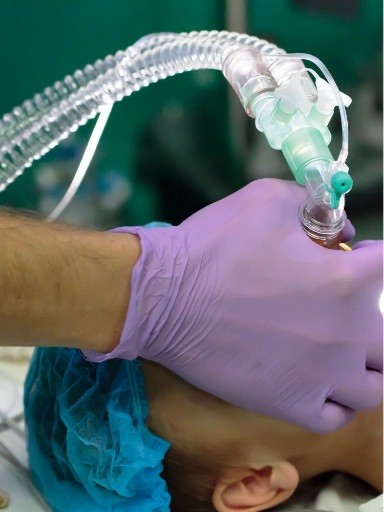 A fast-acting solution for easing dental fear and anxiety, nitrous oxide is the most commonly provided form of sedation available to dental offices. Through a nasal mask, this gas is gently inhaled by your child during their treatment, creating a warm and calming sensation from the moment their treatment begins. It's generally ideal for those who want to take the edge off their dental discomfort or if they have mild anxiety prior to their checkup. Once removed, they should be able to continue their day without interruption.
IV Sedation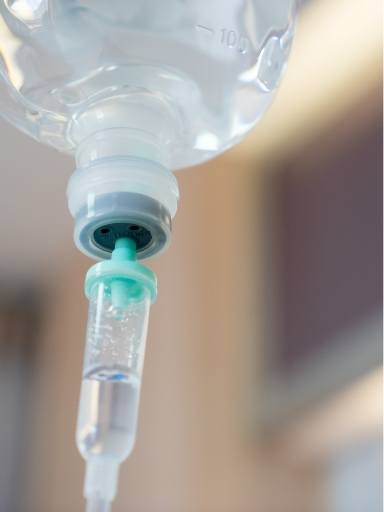 A much stronger form of sedation, IV sedation is administered directly through the bloodstream intravenously. Because of how quickly the sedation enters the body, it's very easy for our dentists to control the amount of sedative your child receives at any given point during their care. Since this method is meant for those with severe levels of anxiety or fear, we ask that you give it time for it to effectively wear off before your little one continues their usual activities.
Oral Pediatric Dental Sedation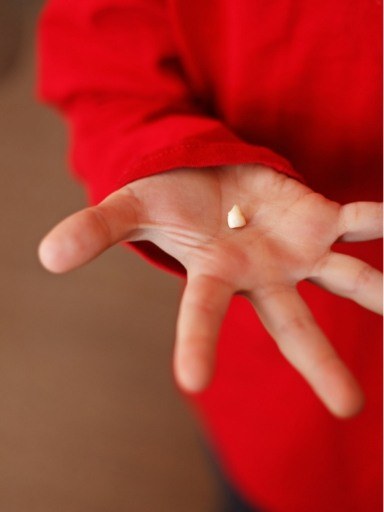 If you're looking for a sort of "goldilocks" option for sedation, oral pediatric dental sedation (also known as oral conscious sedation) is a great option for those with moderate to severe levels of anxiety or for those undergoing complex procedures. Taken via a pill, this sedative puts your child into a deep state of relaxation that lasts their entire treatment. Just like our other options, your little one will still be awake and able to speak with the dentist about their comfort levels. Upon completion of their care, we request that you allow time for the sedative to completely wear off.