Special Needs Dentistry – Arlington Heights, IL
Welcoming Your Family with Open Arms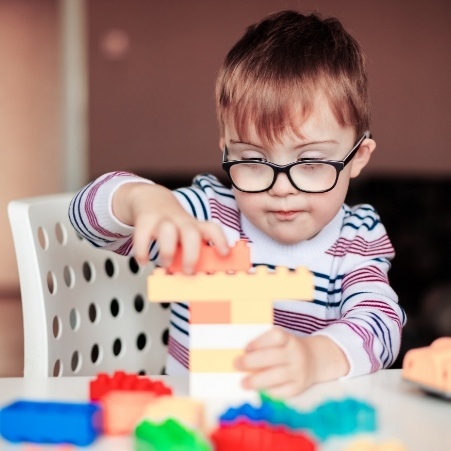 All of the dentists at All About Kids Dentistry have been trained in providing dental services to children with special needs, whether they are physical, developmental, or mental in nature. When it's time for their appointment – from a routine exam to more complex procedures – you can expect us to always be caring, understanding, and patient with your family. Dental disease can affect anyone, but children with special needs deserve a particular level of attention that not every dental office can provide. We look forward to becoming the dedicated dental home for your family.
Why Choose All About Kids Dentistry for Special Needs Dentistry?
Dental Team Highly Trained in Special Needs Care
Care Personalized to Your Child's Comfort
Powerful Sedation Available If Needed
Preparing Your Child for Their First Visit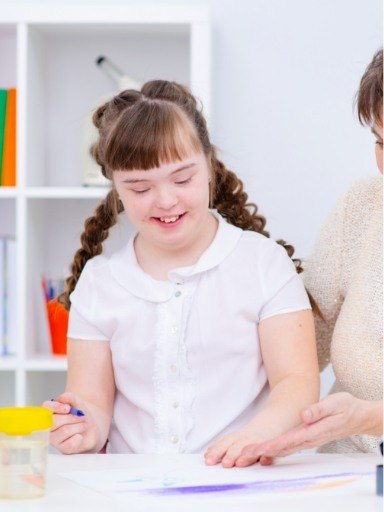 In order to best prepare for your child's visit, we ask that you take a few steps beforehand to ensure the most seamless experience possible. This includes setting up an in-person consultation to review your child's medical history, records, and other concerns you think we should know about. We also recommend that you show them photos of our office, create a brief story specifically covering what will happen before their visit, and only schedule when your child is not sick and does not require any immunizations.