Tooth Extractions – Arlington Heights, IL
Comfortable Removal for Problematic Teeth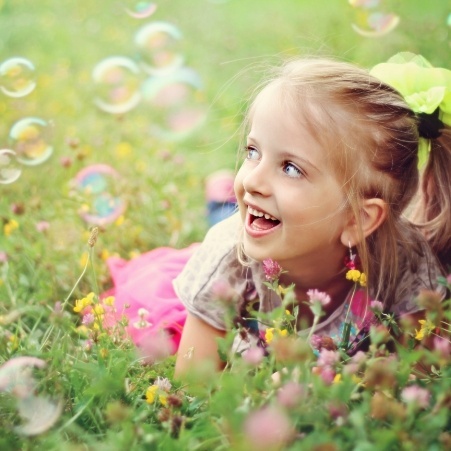 When it comes to your child's smile and oral health, we consider tooth extractions to only be a last resort. However, if restorative treatments are not enough to save your child's natural tooth, their tooth has become damaged beyond repair, or their neighboring teeth are at risk, we can perform a tooth removal in-house. Our dentists will make sure to fully explain why we may need to perform this treatment and help your child remain calm and collected during the entirety of their appointment.
Why Choose All About Kids Dentistry for Tooth Extractions?
Multiple Forms of Dental Sedation Available
Precise Yet Gentle Treatments
Board-Certified Pediatric Dentists
Reasons for Kids' Tooth Extractions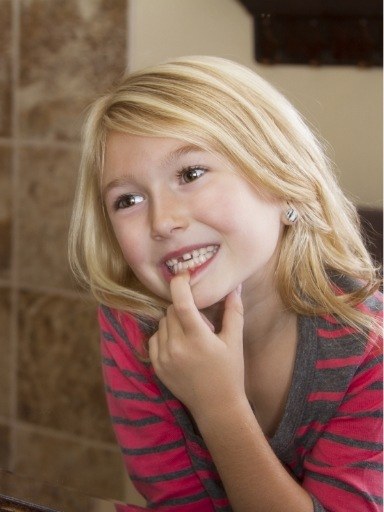 While we don't consider tooth extractions as a first option in virtually any situation, there are times where it's the best option. For example, a tooth is typically removed if severe tooth decay is present or if gum disease has broken down the foundational tissue responsible for holding teeth in place. However, teeth may also be removed to make room for orthodontic treatment or as a result of physical trauma, such as a bad fall.
Tooth Extraction Procedure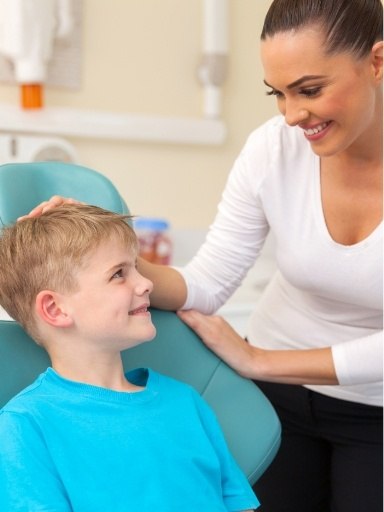 Before extracting your child's tooth, we make sure to provide local anesthetic to the tooth and surrounding gum tissue to ensure a virtually pain-free experience for your child. We also administer sedation at this stage if requested. From there, the removal of the tooth is a relatively simple procedure. After gently rocking it back and forth to loosen it from the jaw, we can carefully extract it and then have your child bite down onto a gauze pad so the socket can begin to heal.
Caring for Your Child's Tooth Extraction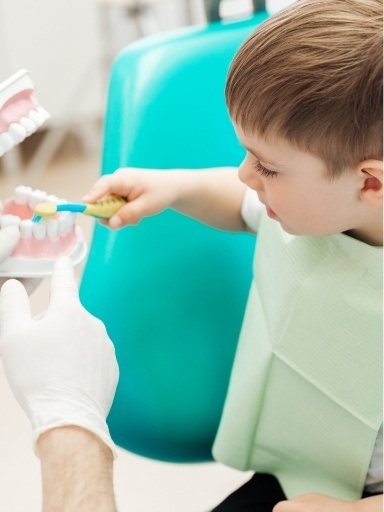 Following your child's tooth extraction, we'll go over in great detail the best steps for helping their mouth heal. This includes but is not limited to:
Having your child bite down on the gauze pad for at least one hour after the procedure
Swapping out the gauze pad as necessary
Helping your child perform oral care, making sure to avoid touching the extraction site
Using ice packs to control potential swelling
Providing a soft diet and keeping them as hydrated as possible
Scheduling follow-up appointments with our office