Who We Help – Arlington Heights, IL
We Love Growing Smiles!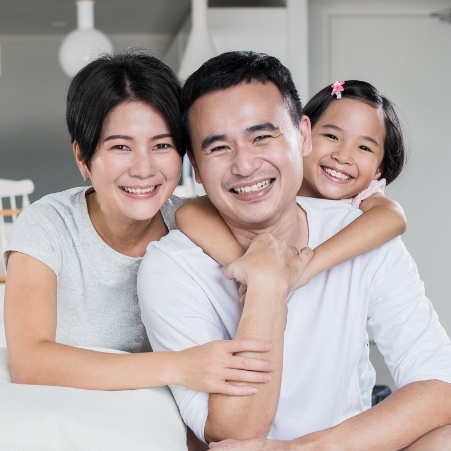 Here at All About Kids, we give our patients a different dental experience. We make visits fun, educational, completely customized to their needs. From infancy all the way through high school graduation, we'll be there with your child, helping them smile with confidence. In other words, no matter what age or stage they're in, we'll make every effort to create a safe, comfortable environment. We can't wait to meet your child and welcome them into our dental family!
Dentistry for Infants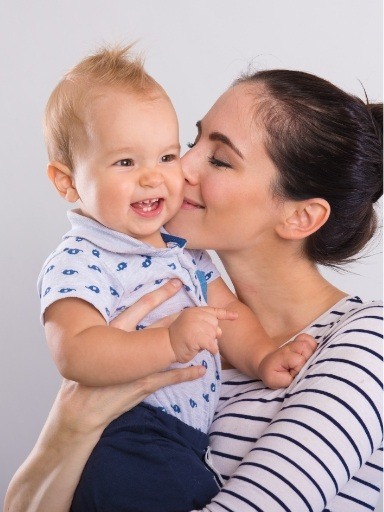 Dental concerns can start early on in your child's life. In fact, did you know that we can help your baby even before they receive their first tooth? Whether they have a tongue or lip tie that's interfering with breastfeeding or they need an oral healthcare assessment, we can make sure your child is on track for a healthy smile. Plus, as they continue teething, we can provide tips and tricks to make the process easier for you and your little one!
Dentistry for Toddlers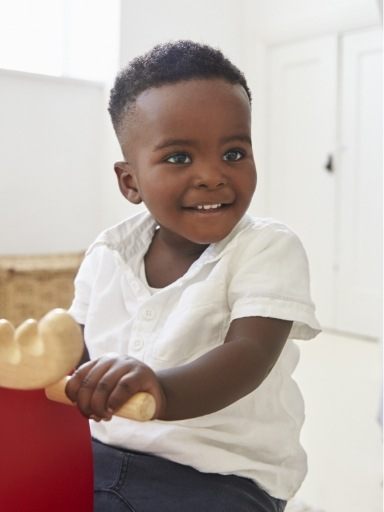 Keeping up with a toddler can be difficult to say the least, but this is a crucial stage for developing healthy habits and stopping unhealthy ones. For instance, if your child still sucks their thumb, fingers, or a pacifier at this point, we can help you find other ways for them to self-soothe that don't endanger their oral development. Also, during these early dental visits, we'll start to teach them why it's important to take care of their teeth and fight harmful "sugar bugs."
Dentistry for Children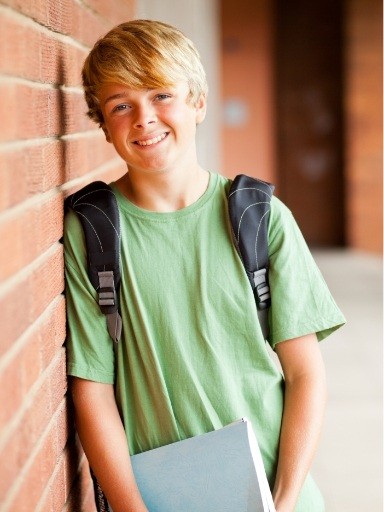 As your child grows and starts school, they face new challenges. During this time, their smile also undergoes an exciting transition from baby teeth to permanent ones. As a result, it's important to keep tabs on their oral health. Luckily, we offer services that can protect their smile from harm as well as treatment in case decay or injuries do occur. Throughout their appointments with us, we'll make sure they're comfortable and learning what they need to know for a lifetime of healthy smiles.
Dentistry for Teens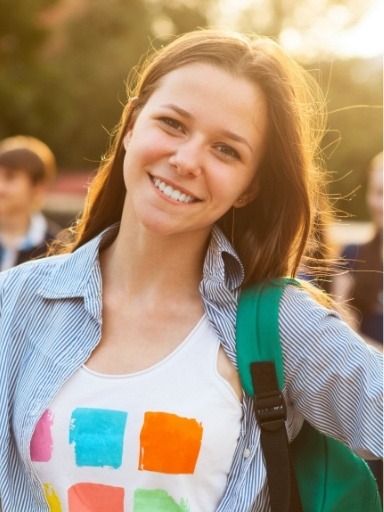 Your teen may not have any baby teeth left, but they still have a place right here at All About Kids. After all, they aren't done growing and developing! We love to help teenagers feel confident about their smile. Up until your child turns 18, we'll continue to provide friendly, personalized care and assist in the transition to a general dentist. Before your child enters the next stage in life as an adult, we'll do our best to instill healthy dental skills.