Meet Our Dental Team – Arlington Heights, IL
Your Child's Smile Is Our Priority
At All About Kids Dentistry, we want you as a parent to enjoy your time in our office too. Every day behind the scenes, our team members are working to make sure your experience is as smooth as possible. Whether we're answering phone calls or addressing billing concerns, we're always there to help you. You can get to know our team better by reading the information below. See you in our Arlington Heights office soon!
Susan, Front Desk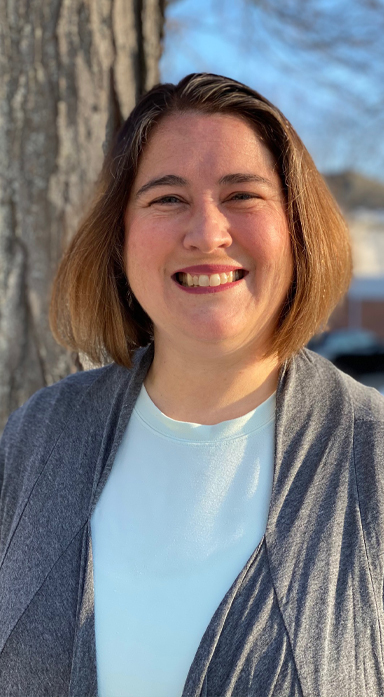 Susan hails from Arlington Heights and has worked as a speech pathologist for over 20 years, which includes a master's from Ohio University. Today, as a part of our front desk, she loves interacting with patients and their families while keeping the office so organized! According to her, she has amazing coworkers and is lucky to work for the best pediatric dentist in the area.
At home, Susan has four children – including a set of twins! Outside of working hours, she enjoys spending quality time with loved ones, watching the kids dance/play sports, walking her Cockapoo Chewie, and traveling.
Winnie, Dental Hygienist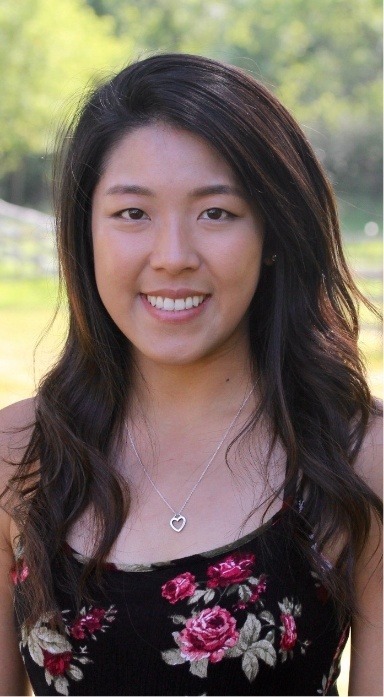 After completing a degree in biology at the University of Illinois, Winnie attended the Harper College Dental Hygiene Program. Today, she's been a part of our team for over five years! She always goes the extra mile to educate and help children maintain healthy smiles while also easing their fears of the dentist's office.
Winnie and her husband currently live in Lake Zurich. When she isn't busy at work, you can often find her out hanging out with friends and family, taking long walks with her husband, watching favorite TV shows and movies, and traveling. She's also musically inclined! She played the piano and the flute throughout her school years.
Elena, Dental Hygienist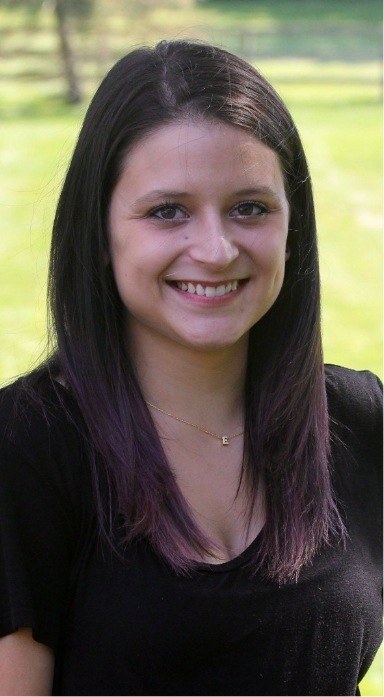 Elena's dental career spans over five years so far, and she's proud to provide quality preventive care to children and special needs patients! She is an RDH, having completed the dental hygiene program at Harper College. She is also certified in nitrous oxide and local anesthetic.
An Arlington Heights native, Elena currently lives with her boyfriend and their two loving dogs. Outside of working hours, she enjoys spending quality time with loved ones, doing intricate jigsaw puzzles and gluing/framing them once they're complete, watching scary movies, cuddling with the pups, and baking a variety of treats to give away since she doesn't have a sweet tooth at all. She also likes to travel! She's a first generation Greek-American and has visited Greece many times since she was a little kid.
Erin, Dental Hygienist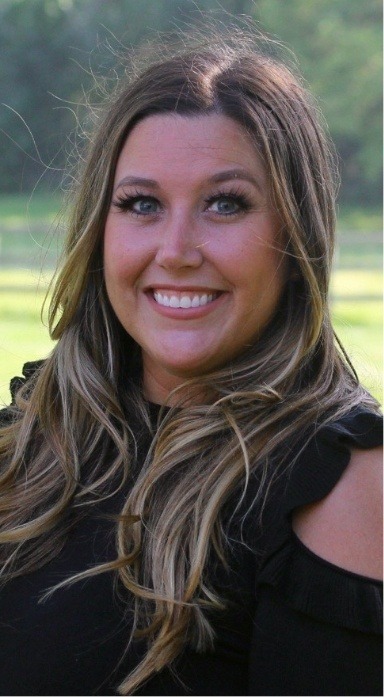 Erin is actually the longest-standing employee at our office! Her experience in the dental field spans over 13 years so far. She studied dental hygiene at Harper College. Today, she really enjoys helping our young patients feel comfortable at the dentist's office and seeing them smile so big.
Originally from Cary, Erin and her husband have two fur babies. They're looking forward to expanding their family soon! Outside of working hours, she has a side gig that involves building furniture and home décor out of wood. She's also an avid DIY-er and loves fixing up spaces, whether they're in her home or in our office.
Brittney, Dental Assistant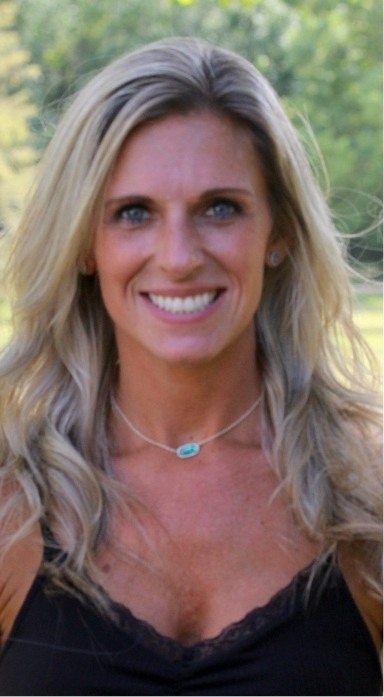 Brittney has been working in dentistry for over 15 years so far. As one of our assistants, she loves being able to help our patients feel as comfortable as possible and overcome any feelings of nervousness.
At home, Brittney and her husband Dave have two sons named Jake and Nate. In her free time, she likes to spend summers on their family boat on Lake Michigan, using plenty of fun boat toys like kayaks and jet skis. She's also a talented hairdresser and works out of her home!
Phyllis, Dental Assistant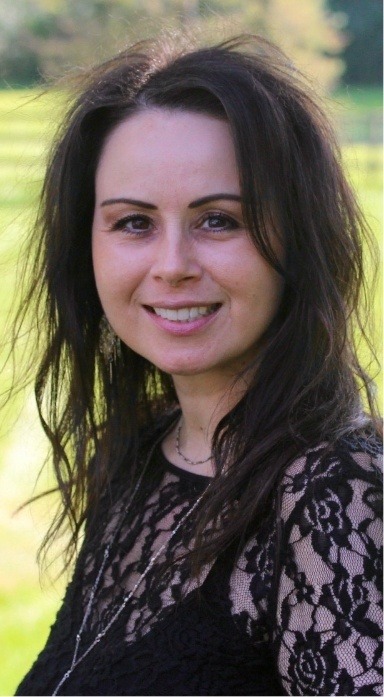 Phyllis hails from Calumet City and attended South Suburban College. Today, her dental career spans two full decades so far! She really enjoys helping kids smile brighter as one of our assistants.
Outside of work, Phyllis has been blessed with three wonderful kids of her own. They are her life! She spends her free time shopping, cooking, and baking.