About Our Pediatric Dental Office – Arlington Heights, IL
100% Dedicated to Your Child's Smile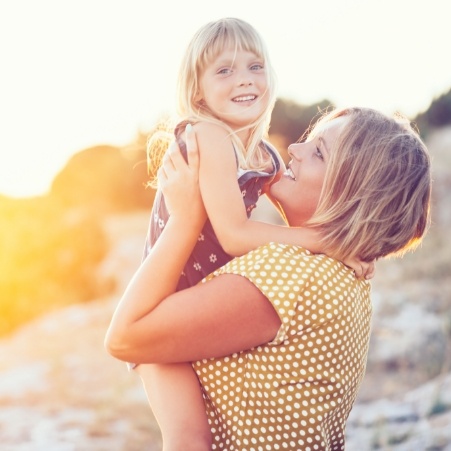 To us, no two children are exactly the same, and neither are their smiles. That's why we give every patient our undivided attention and an individualized approach to their dental care. Our team works hard to make sure your little one feels comfortable and safe, and we take the time to teach important concepts in a way that can help them have a healthy smile for a lifetime.
Board-Certified Expertise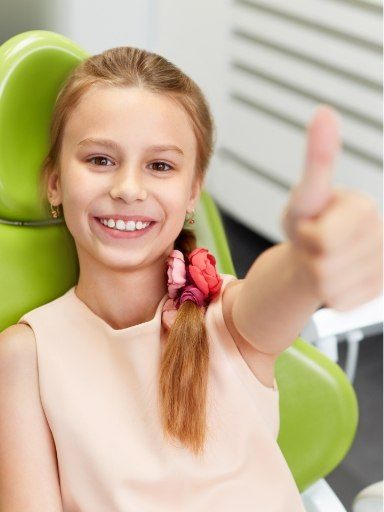 You wouldn't trust just anyone to tend to your loved one's needs. Here at All About Kids Dentistry, we maintain a high standard of excellence and care, starting with our lead dentist, Dr. Victoria Ursitti. As a board-certified pediatric dentist, she has shown her proficiency and skill in treating children with years of advanced training and clinical experience. From infancy all the way through high school, your child's oral well-being is in capable hands with her.
State-of-the-Art Dental Technology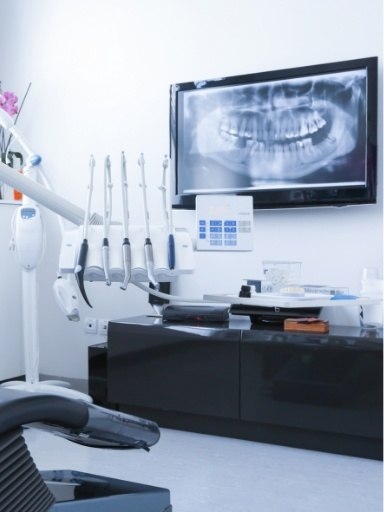 Chances are your child loves to play with the latest technology. So do we! We keep our practice up to date with advancements in dental technology for kids so that we can deliver outstanding care with every appointment. With our intraoral cameras, we can show your child the inside of their mouth and instill the importance of daily oral care. As a result, your child can have a more comfortable, productive dental experience and always leave our pediatric practice with a brighter, healthier, more confident smile.
Building Relationships Based on Trust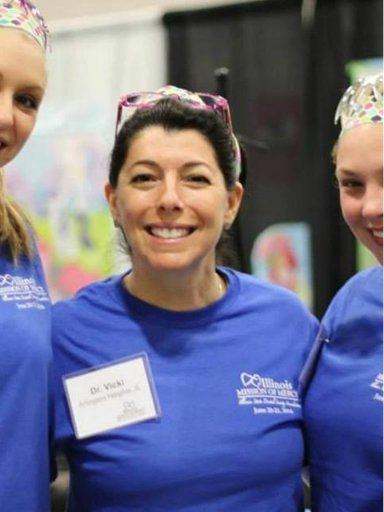 Every member of our team loves working with children and takes the time to learn more about your child personally. Why? We truly care! We don't just do the bare minimum and treat their teeth; we strive to make a positive difference in their life. We want your child to know that they are perfectly safe with us and to take what they learn here and apply it at home. That's why we go to great lengths to make sure your little one knows they can trust us.
Meet Your Pediatric Dentistry Team
Modern Comforts That Feel Like Home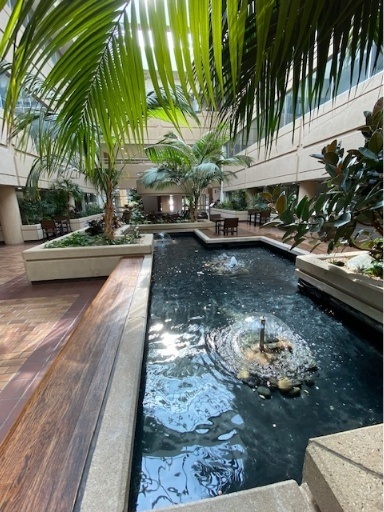 Other dental offices can feel stuffy and, well, like an office. We've designed our pediatric dental practice so that visits here feel more like a fun outing to a friend's house. We try to make the entire experience rewarding for everyone who comes through our front door, and we'll go above and beyond to help your child feel comfortable. They may even look forward to their dental visits with us!