Pediatric Dentist – Arlington Heights, IL
Get to Know
Dr. Melinda Rosen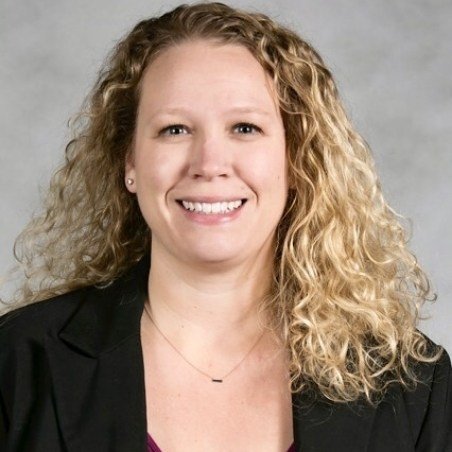 Good oral hygiene is a vital part of everyday life, and Dr. Rosen loves being able to teach her younger patients all about it during visits so that they can implement the necessary steps. There is truly nothing better for her than giving children happier, healthier smiles! Plus, with nearly 25 years of experience in the dental field, she's more than capable of handling all sorts of situations in the dental chair. Keep reading below if you'd like to learn more about her.
Why Did You Want to Become a Dentist?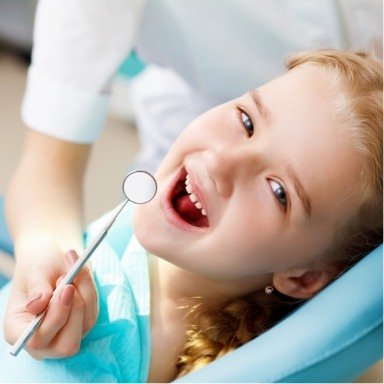 Dr. Rosen started out in the world of dentistry as a dental assistant in high school, and it didn't take long for her to fall in love with the profession. She then worked as an assistant at the dental school throughout her years of pursuing her undergraduate and master's degrees, where she was guided by the best of the best, further solidifying her passion for oral healthcare. Decades later, she still feels 100% confident she made the right choice for her lifelong career!
Where Did You Study Dentistry?

Dr. Rosen completed her undergraduate degree at the University of Illinois at Chicago, followed by her master's at the Illinois Institute of Technology. She then returned to the University of Illinois to pursue her dental doctorate. During this time, she was selected to participate in a specialty track to gain more exposure to pediatric dentistry. This involved the treatment of clinically and behaviorally complex cases, observing oral sedation and general anesthesia cases, and participating in a journal club where the members read and discussed current, evidence-based topics related to pediatric dentistry. Today, she is a proud member of the American Dental Association, Illinois State Dental Society, Chicago Dental Society, and Midway Education Center.
What Do You Like to Do Outside of the Dental Office?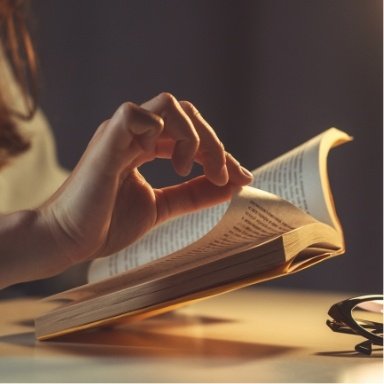 Dr. Rosen has plenty of family scattered all over the United States, and she loves visiting them while also getting to see so many wonderful locations. Her favorite hobbies in her free time include practicing photography, eating celery (her favorite food), and being creative in everyday life, from knitting to baking teeth-shaped cookies! She's also a BIG reader. She has a yearly goal to finish 104 books but hasn't quite met that threshold yet. The most she's finished in one calendar year is 101 so far.