Athletic Mouthguards – Arlington Heights, IL
Keep Your Active Child's Teeth Protected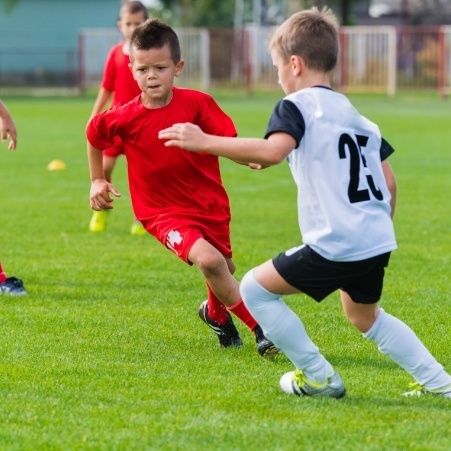 Having a child that stays active is more important today than ever before. When your child enjoys playing outside or participating in their favorite sport with a group of friends or classmates, they're getting the exercise they need to stay healthy going into adulthood. However, without the right protective gear, their smile is at great risk of being injured. To avoid chips, cracks, and even knocked-out teeth, a custom-made mouthguard is a great solution!
Why Choose All About Kids Dentistry for Athletic Mouthguards?
Fully Personalized for Better Comfort and Protection
Long-Lasting Materials for Better Investment
Accommodates Patients of All Ages
How Are Mouthguards Made?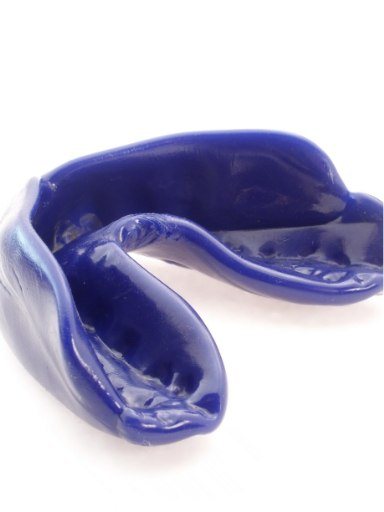 In order to create your child's mouthguard, we ask them to bite down into impression material provided by our office. This mold is then sent to one of our trusted dental labs so it can be used to fabricate a dedicated mouthguard. Once created and shipped to our office, we'll have your child try it on and see how they feel about it. They deserve an appliance that is both protective and comfortable to wear while they are active, so we'll make sure to perform any adjustments if needed.
Benefits of Athletic Mouthguards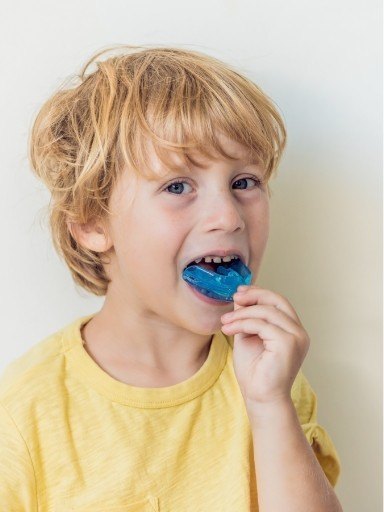 It's important to note that while there are many types of mouthguards out there, including ones you might find at sporting goods stores, they do not offer the same level of quality as custom-made guards found at our office. When worn, your child can expect an appliance that fits their mouth exactly. This means better comfort, more effective protection, and a longer-lasting product, making it a fantastic investment that lasts for many years before needing to be replaced.